News — Snapcity Jumpsuit
Posted by J. Kwan on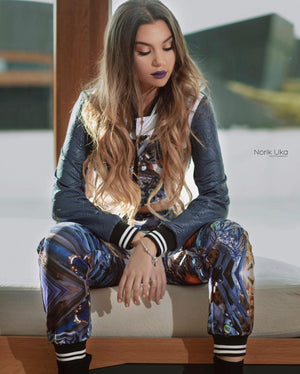 DIONA FONA WEARS J.KWAN IN HER MUSIC VIDEO Diona Fona was born and raised in London, but never forgot her Kosovar/Albanian roots. In her new music video "Feelings" she wears our "SnapCity Onesie" to debut this amazing song, thank you Diona, you slayed the song & outfit.
Posted by J. Kwan on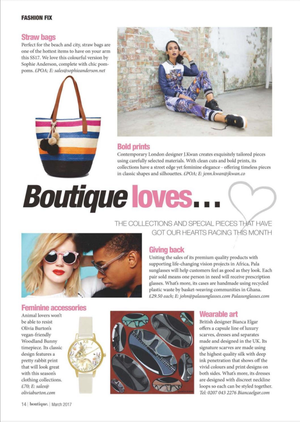 BOUTIQUE MAGAZINE MARCH ISSUE '17 Fashion Fix feature in Boutique Magazine for March '17. Holla at us for Bold Prints this season!