News — Tradeshow Feature
Posted by J. Kwan on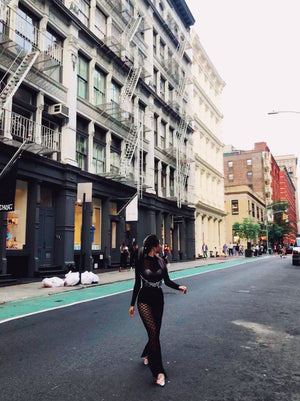 J.KWAN TAKES NYC J.KWAN showing at Project Women's Tradeshow in New York, check us out at the Oasis Show inside Project at the Jacob Javits Centre this summer! #EmpireStateOfMind
Posted by J. Kwan on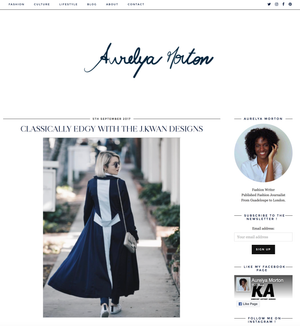 CLASSICALLY EDGY WITH J.KWAN 5TH SEPTEMBER 2017 CLASSICALLY EDGY WITH THE J.KWAN DESIGNS Shoulder pads, sequins, bodysuits and jumpsuits. Welcome to … not the 80's, but the J.KWAN world. With a heavy influence from the 80's aesthetic and a modern twist, the J.KWAN label chooses a strong and intriguing path, while making it work beautifully. Rather it be by combining classic shapes with edgy prints, or on the other hand by associating structural shapes with subtle fabrics, the J.KWAN designs translate the perfect balance that makes the clothes timeless, different and attractive all at the same time. Just a few...
Posted by J. Kwan on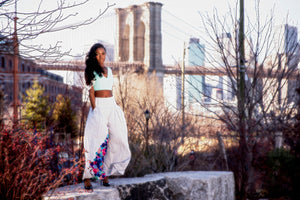 BRAND SPOTLIGHT: J.KWAN BY CAPSULE News BRAND SPOTLIGHT: J.KWAN PRESENTS AT CAPSULE LAS VEGAS MEN'S & WOMEN'S SS18 August 11, 2017 BY CAPSULE J.KWAN is a contemporary designer brand specializing in exquisitely tailored clothing with carefully selected quality materials, empowered through clean cuts and bold prints. The brand is based out of London and creates edgy-elegant timeless pieces, saluting classic shapes and silhouettes with edgy in-house designed digital prints.  The brand was established in 2015 with its first women's collection, which made its first appearance in August 2016 at the Moda Birmingham Tradeshow. The collection was first launched online on the company...